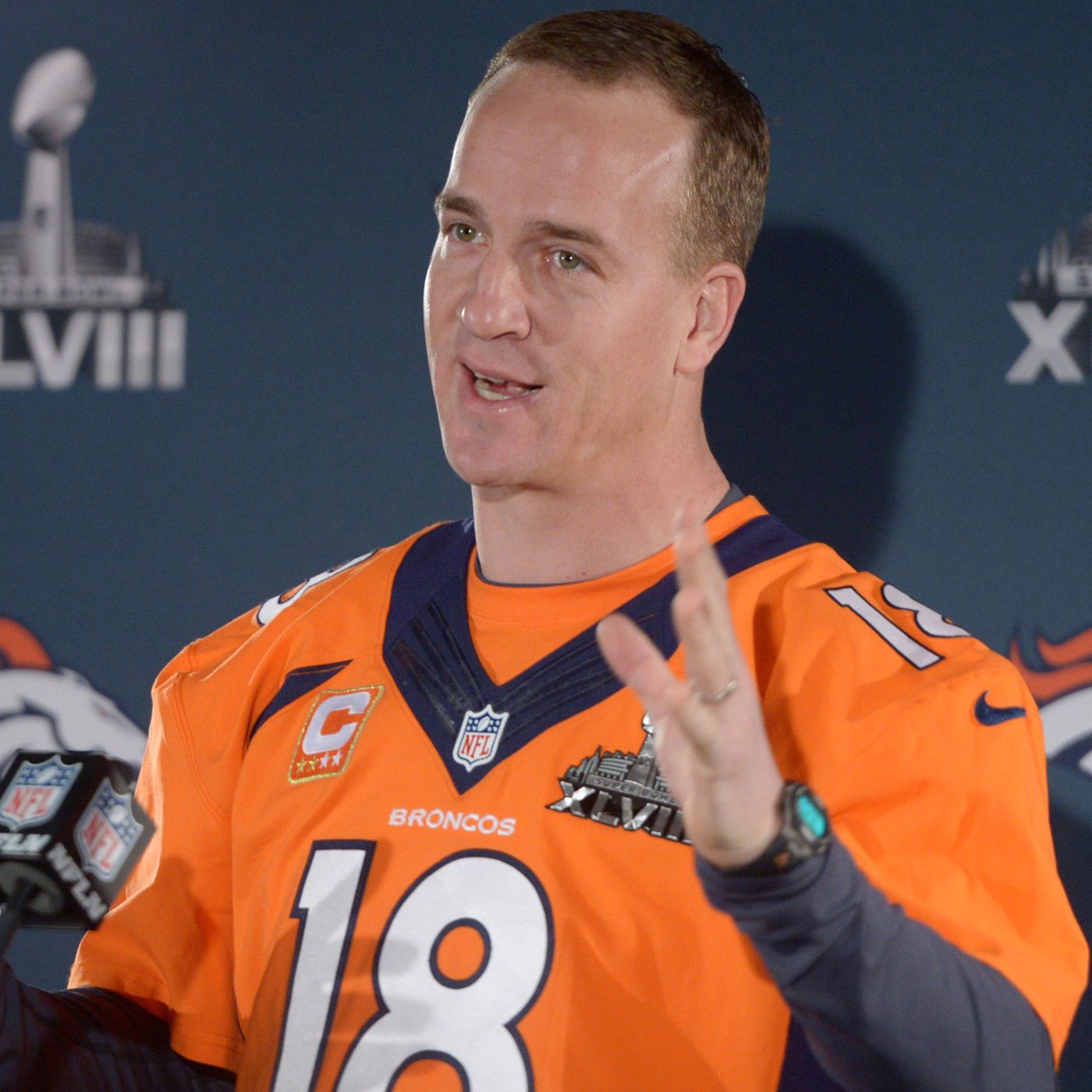 Peyton Manning
Peyton Manning was a NFL quarterback for the Denver Broncos and Indianapolis Colts. He is a 2 time superbowl champion and have made it to the super bowl 4 times twice with each team. He suffered from a possible career ending neck injury with the Colts in 2010. In 2012 he came back with the Broncos and he played better with them then he did his entire career exept for his last year. He retired after he won SuperBowl 50 in 2015.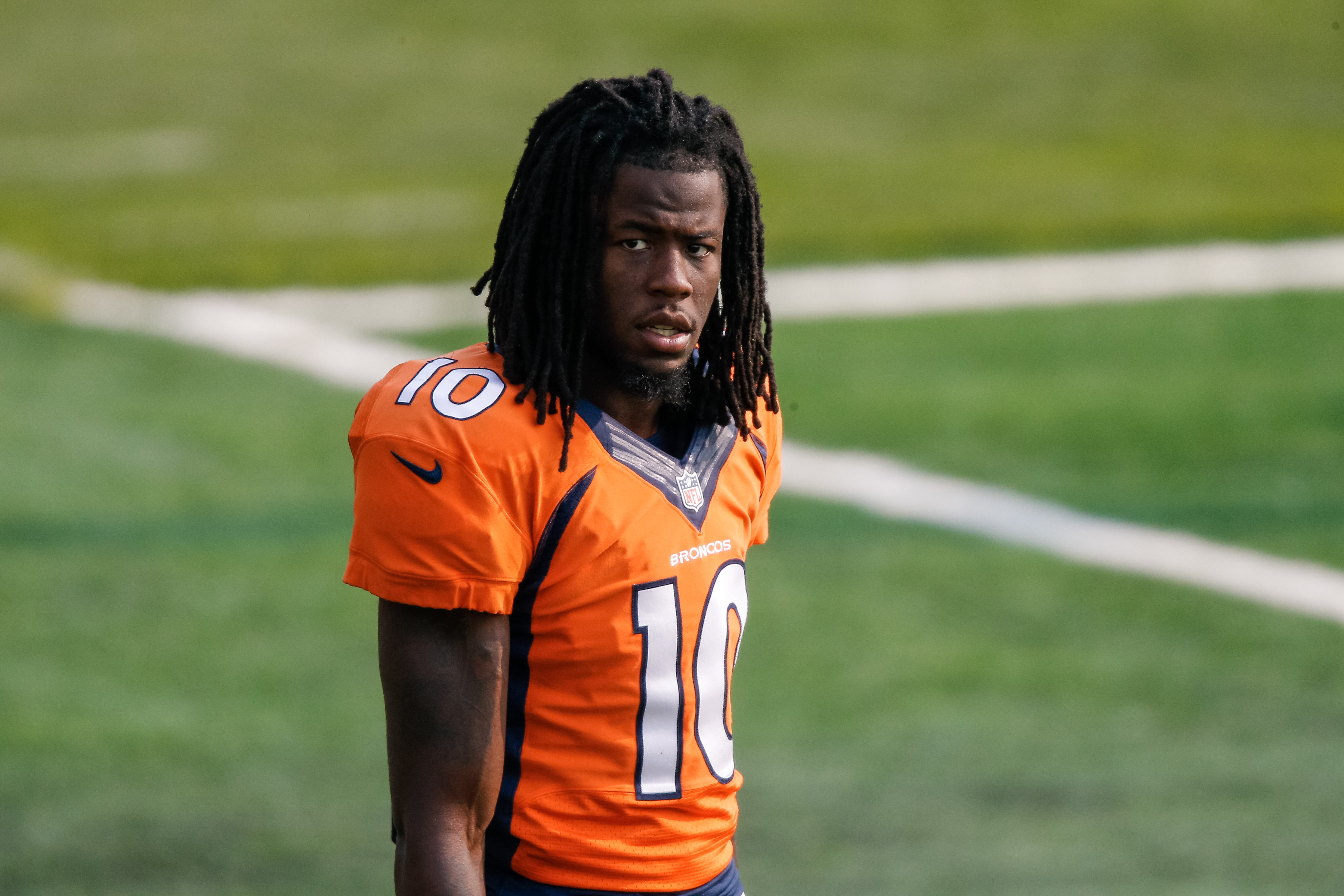 Jerry Jeudy
Jerry Jeudy is a Wide Reciever for the Denver Broncos. He was drafted this year in 2020 and he was the 15th pick in the NFL draft. Jeudy has been one of the best recievers in his draft class with already 589 recieving yards and he averages 15.9 yard per carry. He was a first round pick and has been probably the best reciever on the broncos this year.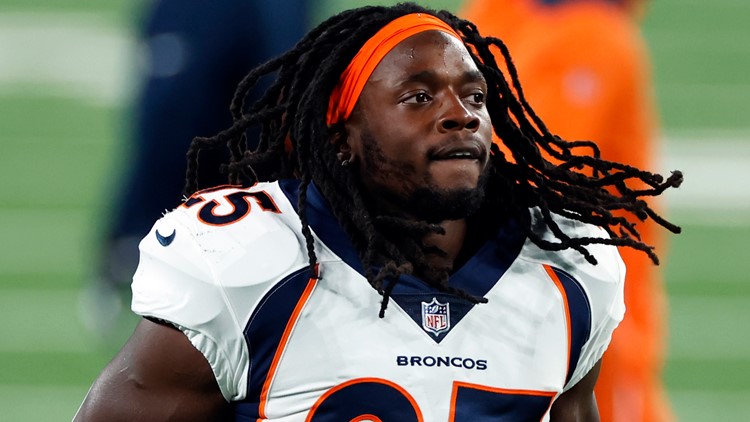 Melvin Gordon
Melvin Gordon is a Halfback for the Denver Broncos. Before his time with the broncos he played for the LA Chargers from 2015-2019. He has rushed for 42 touchdowns and has rushed for a total of 4763 yards.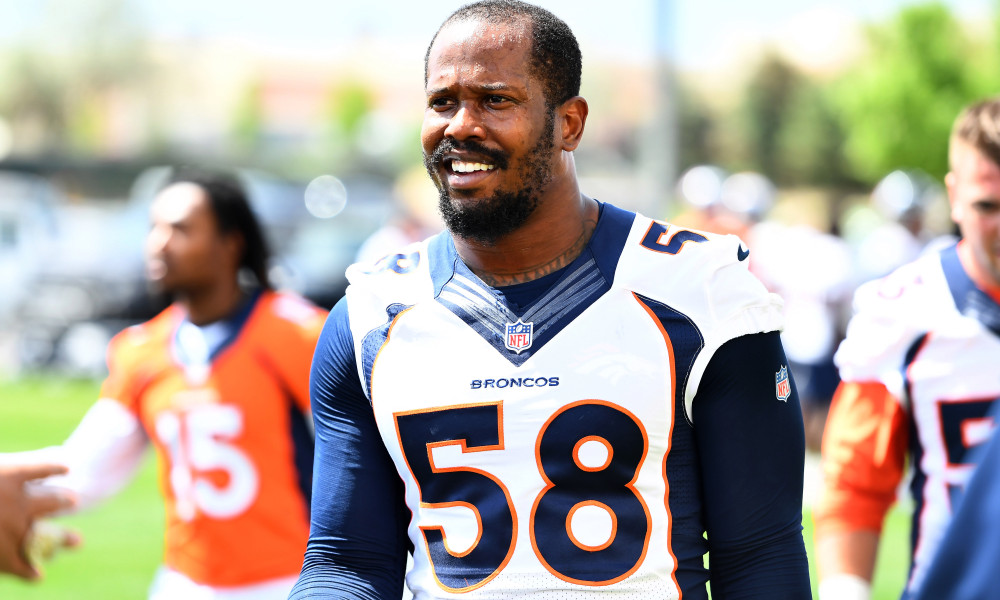 Von Miller
Von Miller is a Middle Linebacker for the Denver Broncos. He has been on the team since 2011 when he was the second pick in the draft. He ended up being the SuperBowl 50 MVP after 2 force fumbles, 2.5 sacks, and 6 tackles. Von was the best player on the Broncos defense until the week before week 1 of the 2020 season when he hurt his ankle ending his whole season.